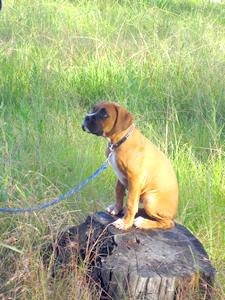 MICROCHIPPING
FOR JUST $29.95!!!!
HOW LONELY WOULD YOU FEEL IF YOU WERE LOST????
Under the NSW Companion Animals Act you are required to have your pet microchipped.
This allows your pet to be safely and quickly returned to you if lost.
The microchip is about the size of a grain of rice and encodes a 15-digit number, which is unique to your pet. This can be read by our scanners, and inserting the chip is simple and causes minimal discomfort.
Please phone us for an appointment to have your pet microchipped on 4353 0200