Flea & Tick Control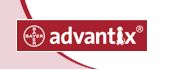 Central Coast Vet Centre is renowned for our affordable leading flea and tick products. Fleas are probably the most common problem encountered by dog and cat owners and therefore CCVC Management decided to discount these products to encourage all pet owners to afford better flea and tick control.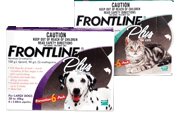 We stock all the leading flea products:
* Frontline Plus
* Frontline Spray
* Advantix, Advantage, Advocate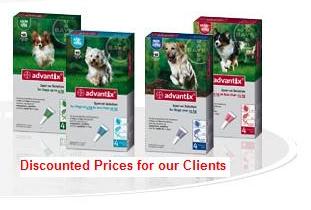 * Revolution
* Permoxin
* Sentinel Spectrum
* Capstar
* Proban
*Comfortis

PROGRAM INJECTION FOR CATS!
Cats can receive a 6 monthly injection against fleas called PROGRAM, which is comparable in price to the spot-ons. Ask the Central Coast Vets for this next time you come in, and don't worry about remembering to apply a monthly spot on!. (note only available for cats...unfortunately)

Please come into our reception to receive our special prices.