Puppy Pre School
Course Price $79.95 (Currently not held due to Pandemic).
Follow on Baby Agility Classes for our Preschool Graduates- (once they have made friends in their class & everyone is keen, why not follow it on with our Baby Agility Classes.


Pre-school classes are a great way to help you bond with your new puppy and also allow it to socialise with other dogs. Our clients find the classes very rewarding and enjoy taking their puppy home to show family and friends new tricks. For those who get addicted...our preschool classes lead on to a whole world of other benefits, like Baby Agility classes, Juniour and Adult Behavioural Classes.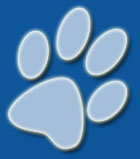 Why should my puppy & I come to preschool?
Training and socializing is one of the most important steps of raising your new pup.
Our veterinary centre provides a popular preschool instructed by the veterinary surgeons with vet nurse assistants. We have a purpose built indoor preschool arena, as well as a safe enclosed outdoor arena for open-air summer classes.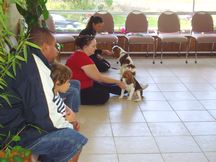 Not only will your pup enjoy playing games with their preschool pals and develop social skills through the games, they will learn basic obedience and help with trouble shooting unwanted behaviours. With thousands of dogs abandoned each year, its important to teach your puppy to obey basic commands and be on their best behaviour.
In addition, the vet presents interesting current veterinary cases, keeping all owners up to date and helping with real examples of when to take care and what to avoid as they are growing up.
Full preschool course including food voucher, prizes, samples, graduation gift and certificate Only $79.95!
Please phone to enroll as these popular classes do book out. All enquiries please contact the centre on 02 4353 0200 for Wyong Area or 4329 0500 for Gosford/Wyoming Area.
Remember -Preschool is your first step in raising a puppy that is perfect for you.
ltems taught include the following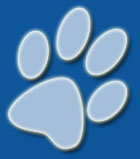 Socalising with other puppies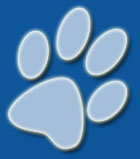 Sit, Stay, Come, Look, Down, Drop, Walking on a lead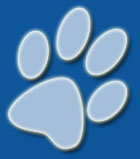 Roll Over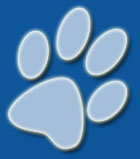 Tricks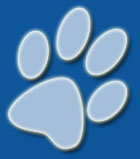 Toilet Training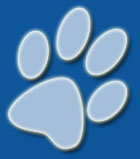 Biting solutions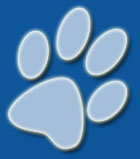 Children & pets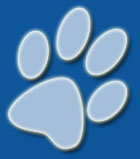 Interesting Veterinary Cases + much much more...
All participants recieve a certificate upon graduation and photos can be added to our online graduation image gallery.