Royal Canin - Dog & Cat Food Ranges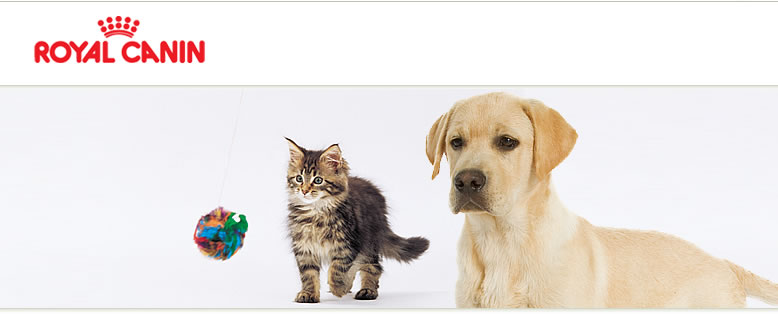 Royal Canin Provides both Veterinary exclusive therapeutic diets for specific treatment of disease, as well as VET EXCLUSIVE maintenance diets for healthy pets. Royal Canin is a top of the range food product for pets.

Royal Canin is known to be especially tasty to pets and it is generally so well accepted by even the ill patients, it has become our recommended prescription diet range.
If you want the best of the best for your pet, a glossy show dog appearance, joint, dental & Skin Support features, then Royal Canin is the food for you.

OUR CENTRE SUBSIDIZES THIS FOOD RANGE TO HELP OUR CLIENTS AFFORD THE BEST CARE FOR THEIR PETS. IN ADDITION, PLEASE ASK FOR YOUR LOYALTY CARD TO BE UPDATED.